Fields of application
From earth observation to live broadcasting of sporting events, h-aero® flight systems are used in many areas. We fly to protect people, nature, industry and the environment. The developments for new applications are limitless - we are working on them.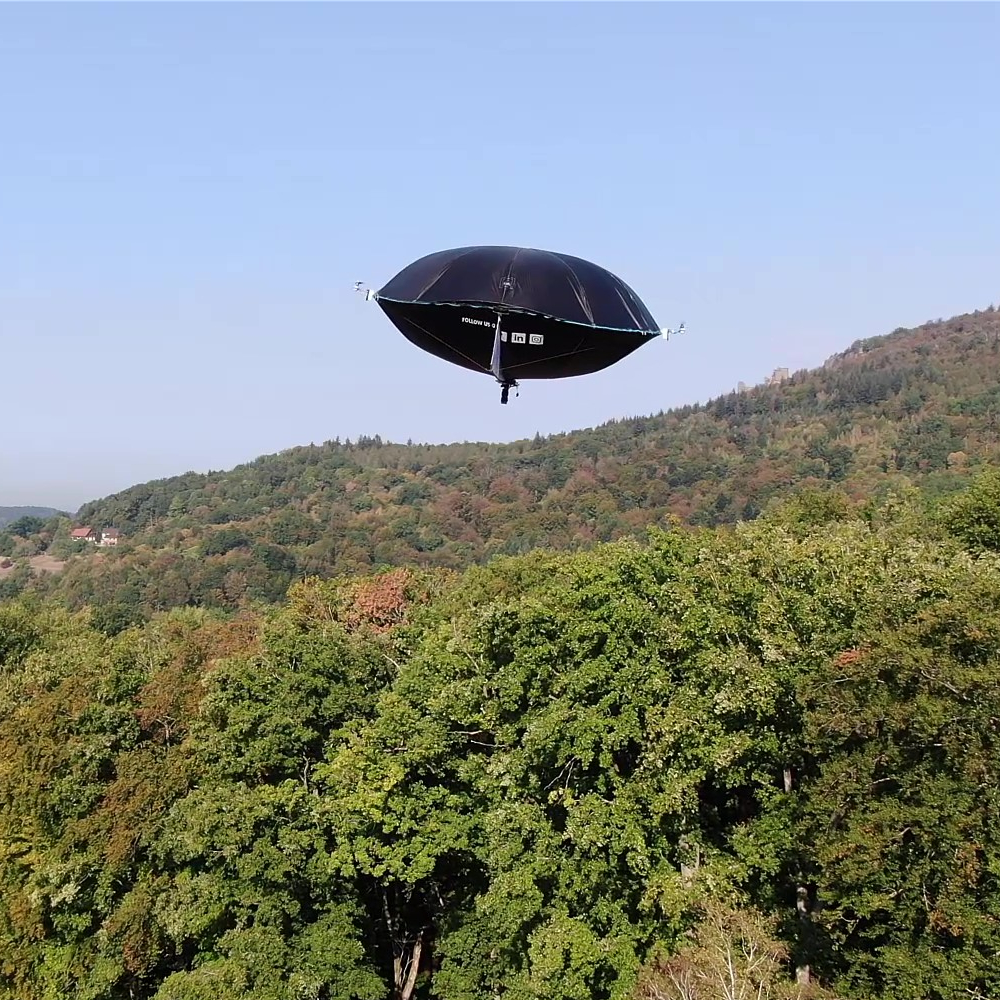 Environment
Observation and monitoring of nature reserves

Digitisation in agriculture and forestry

Making work easier for farmers, foresters and winegrowers

Data collection for analysis and policy making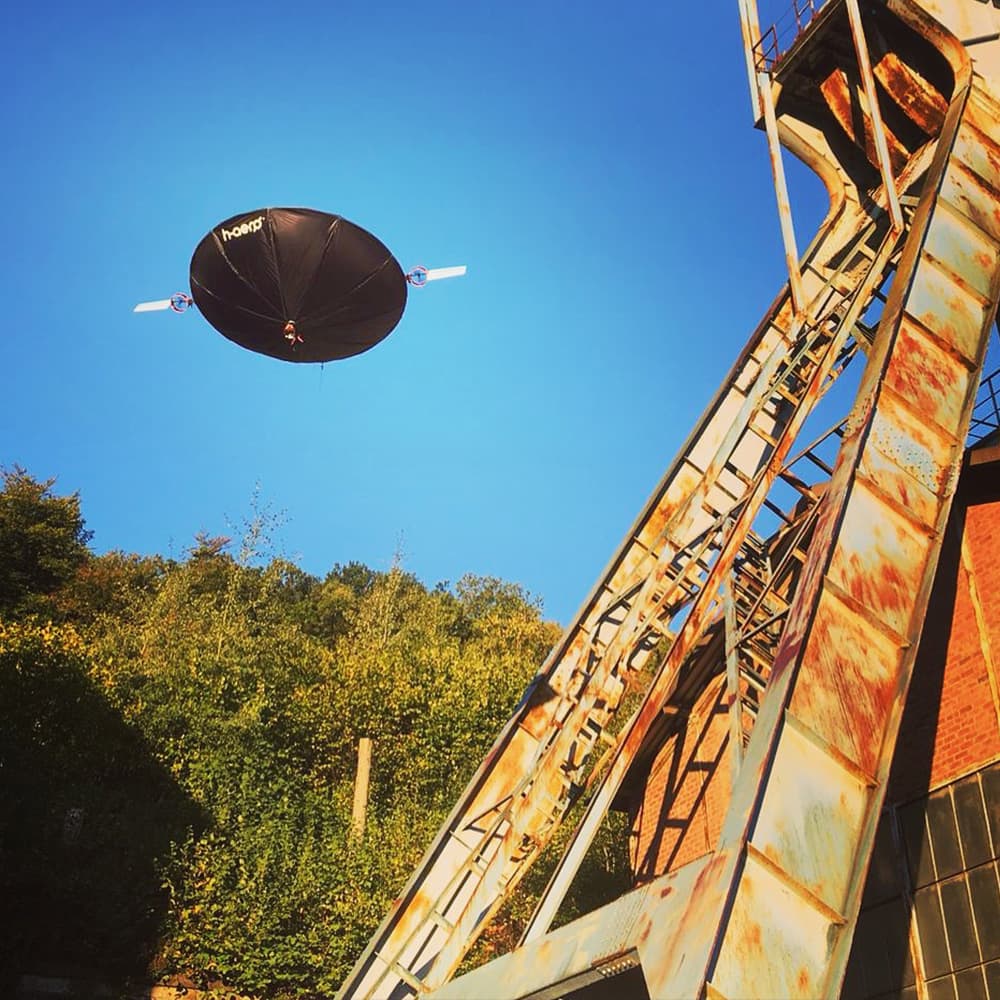 Industry
Airborne surveillance of industrial installations and equipment

Observation and data acquisition of running processes

Aerial survey and photo-grammetric measurements on ancient structures and monuments (interior and exterior)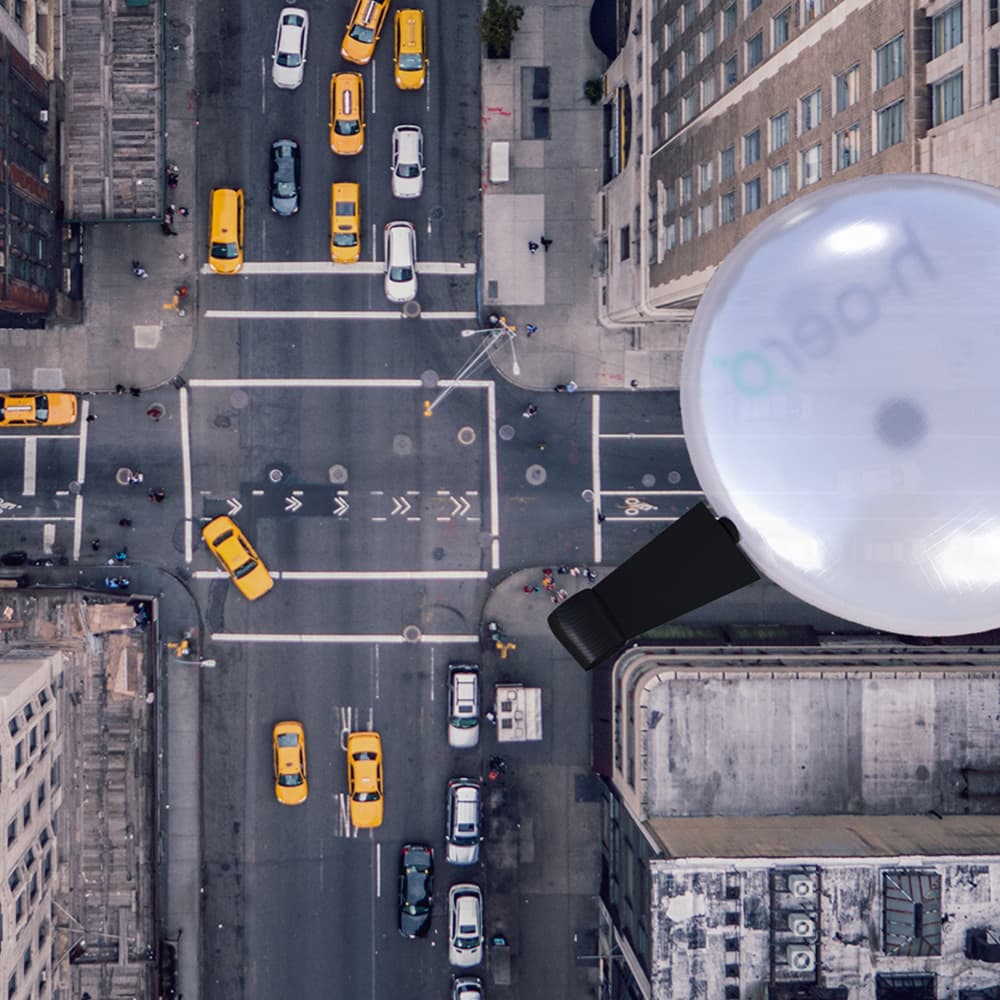 Infrastructure
Traffic observation from a bird's eye view

Data collection on traffic flows

3D models and support for planning tasks

Airborne ad-hoc mobile network nodes and data relays (4G / 5G / SatCom).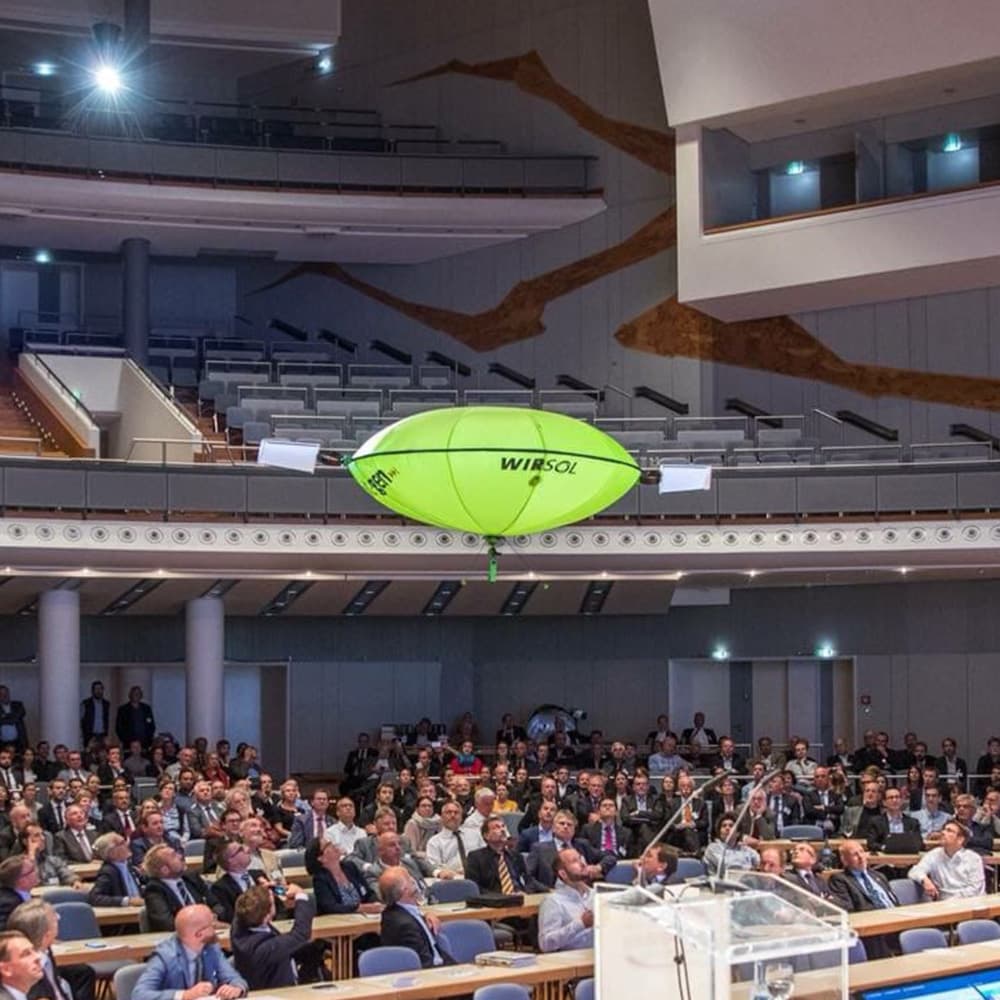 Education
We take our educational mission seriously and with responsibility. The aim is to pass on our knowledge and to grow with committed students through participative exchange. We bring science, mathematics and physics to life for the next generation: We accompany, support, expand and inspire various events with the aim of informing, inspiring and teaching.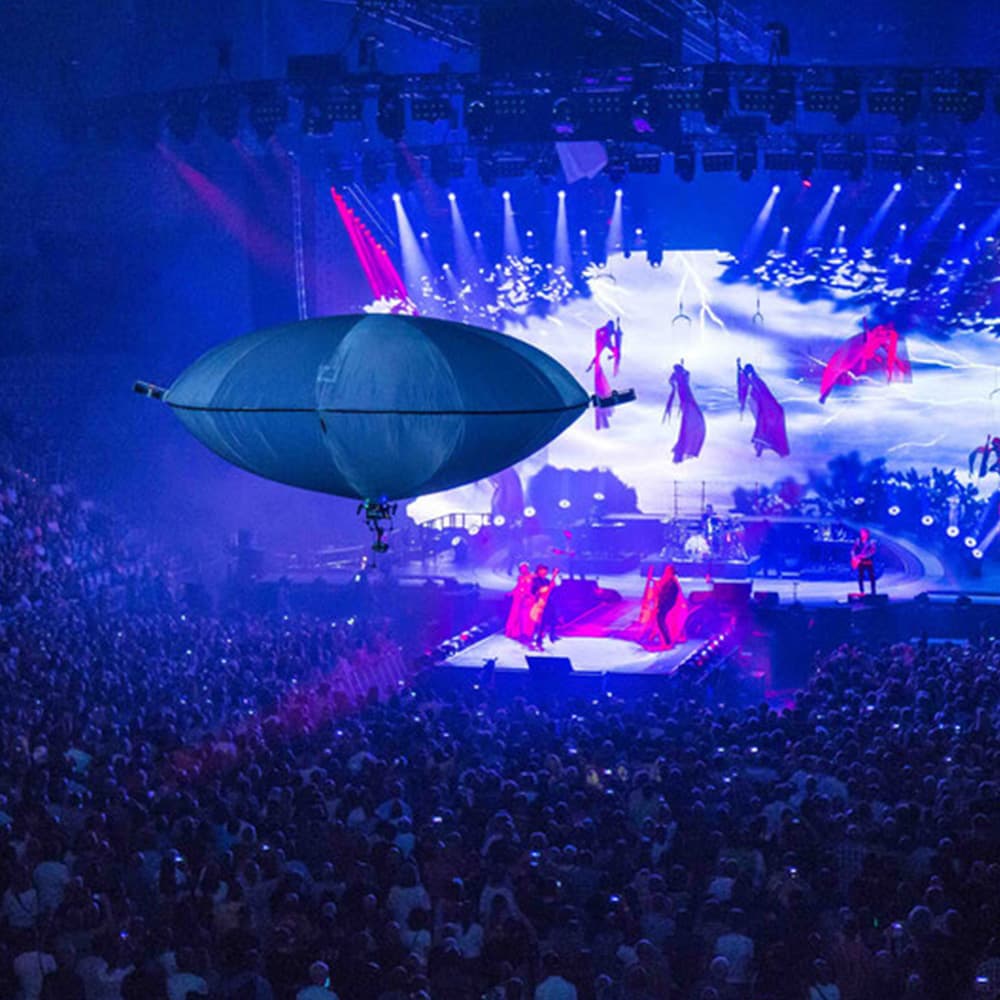 Entertainment & Events
The entertainment industry is as diverse as the possible applications of h-aero® flight systems.
Hovering flight (above people) with message and company logo

Zoom Call via the outer shell as a screen with projector

Microphone and loudspeaker as a payload (Internet of Things (IoT) games, e-games or sports event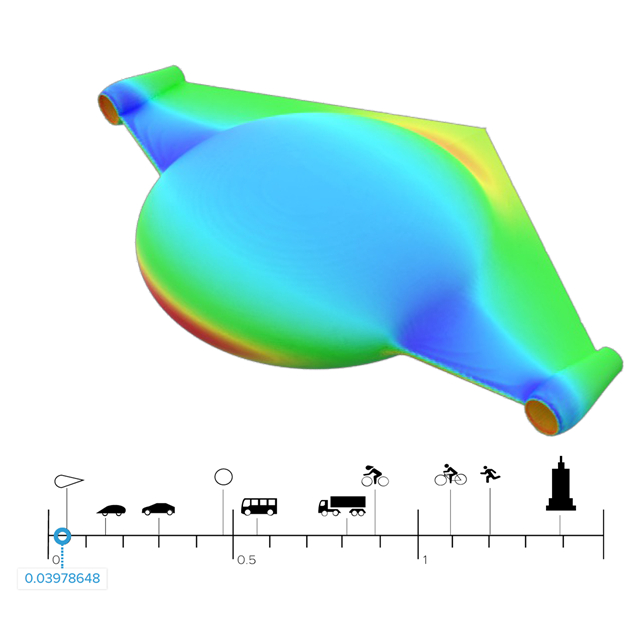 Research
Lighter-than-air technology (LTA) is subject to worldwide research. The use of ultra-light materials and high-density films allows ever smaller carrier systems for research applications:
Flight out of sight

redundant communication lines

Data collection and transmission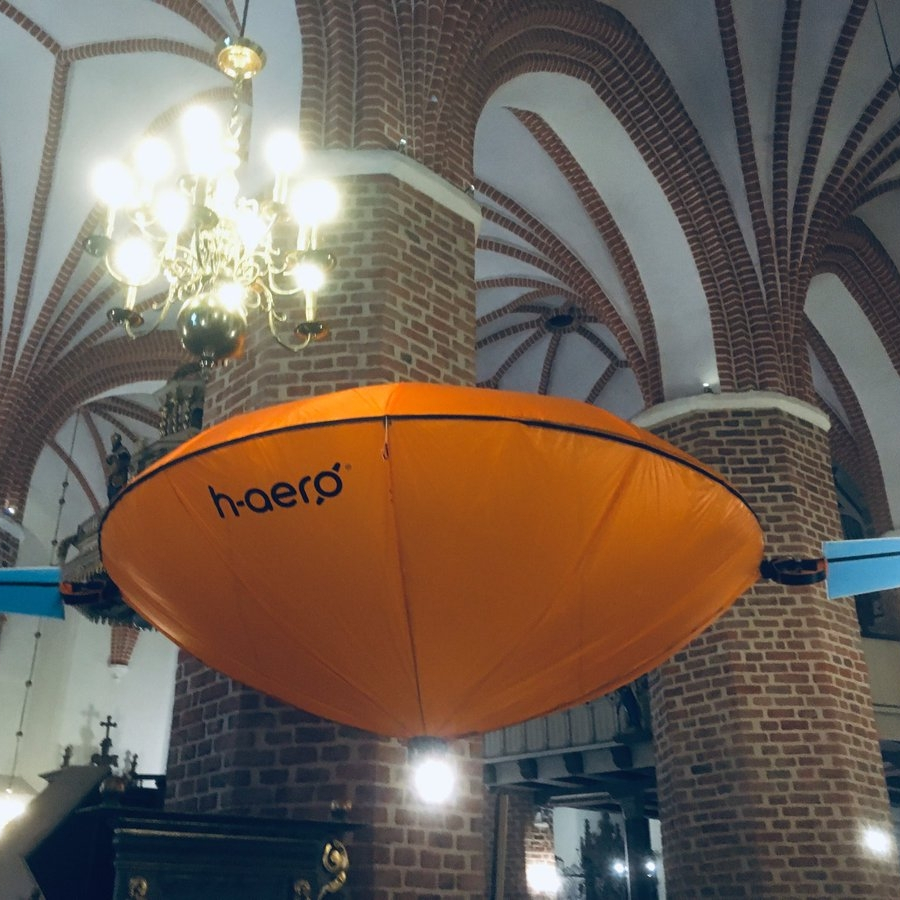 Cultural heritage
The h-aero® flight systems are ideally suited as photogrammetric scanners for the creation of so-called digital twins of, for example, monuments and churches.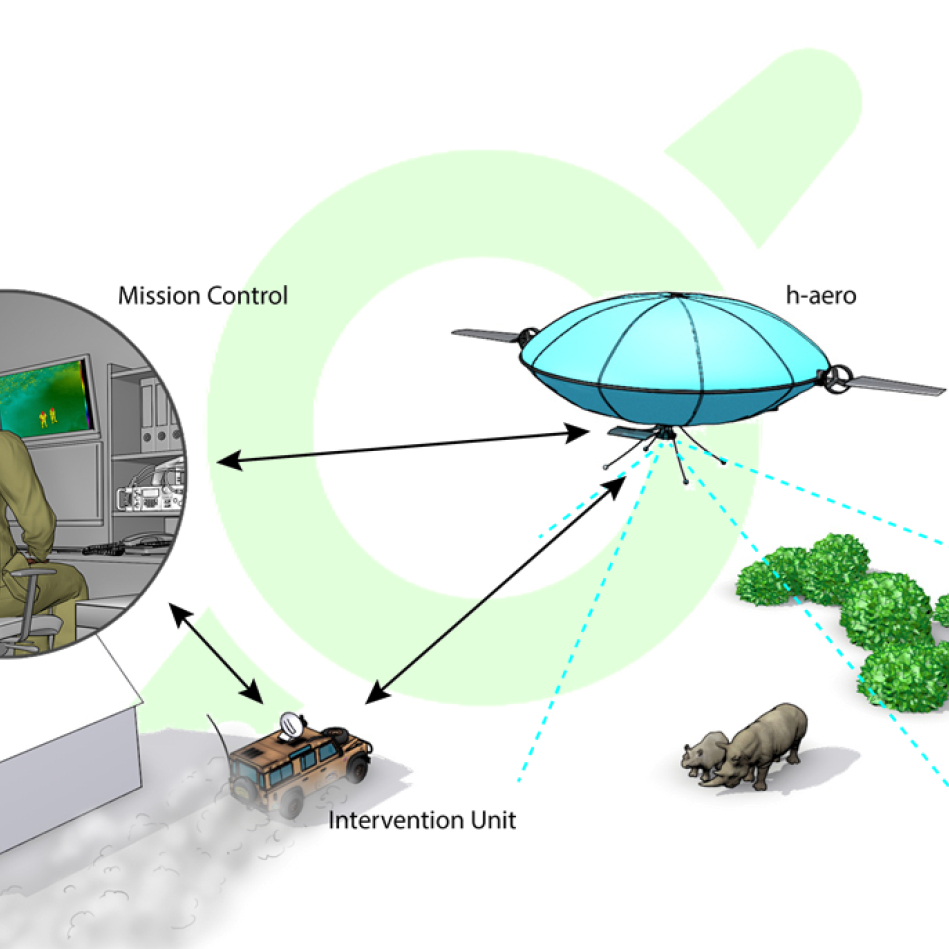 Proof of concept
In proof of concept projects, we demonstrate on behalf of clients which advantages can be achieved with LTA UAVs.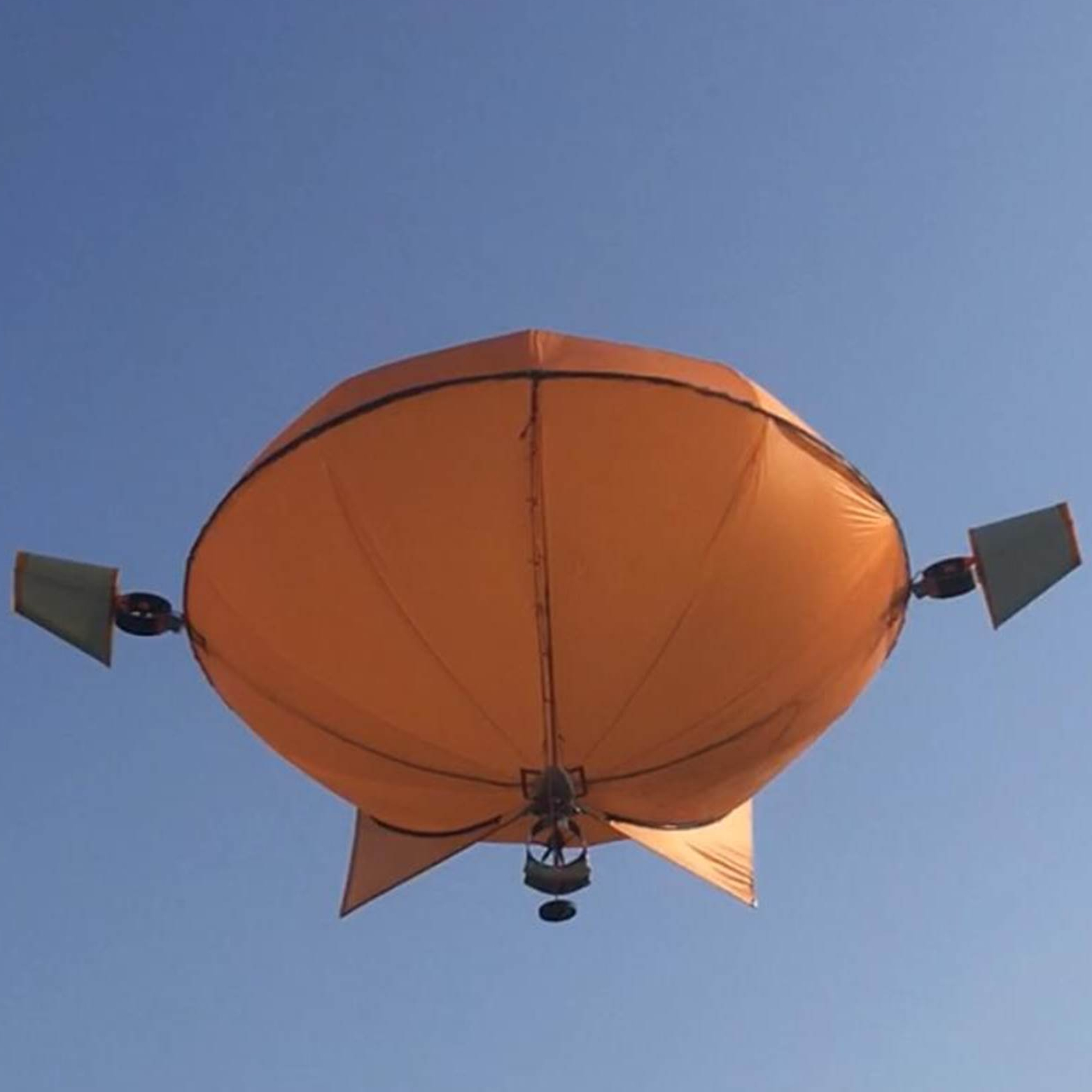 LTA-UAV Manufacturing
We manufacture unmanned aerial vehicles on a lighter-than-air basis to customer order. Depending on the requirements up to fully autonomous prototypes and energy supply with solar cells.