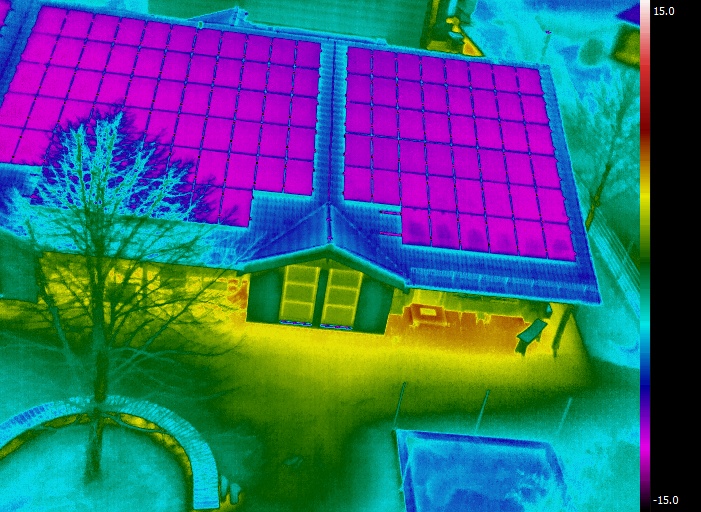 Data processing
Large data volumes, different formats, fast delivery.

Data acquired during the flight is either stored on board or transmitted during the flight, depending on the available data connections. The data can be transferred to our own cloud or directly to the customer.
Quickly captured, quickly decided.
Use your h-aero® data to control your processes

Depending on the data collected, various decisions can be made, some of which are made automatically on board or after data transmission on the ground, and can trigger corresponding processes. Examples can be the search for dried out trees in forests or smoke development in the forest and the transmission of the recorded data to the forestry office with a corresponding report or warning and the fire brigade's actions derived from this.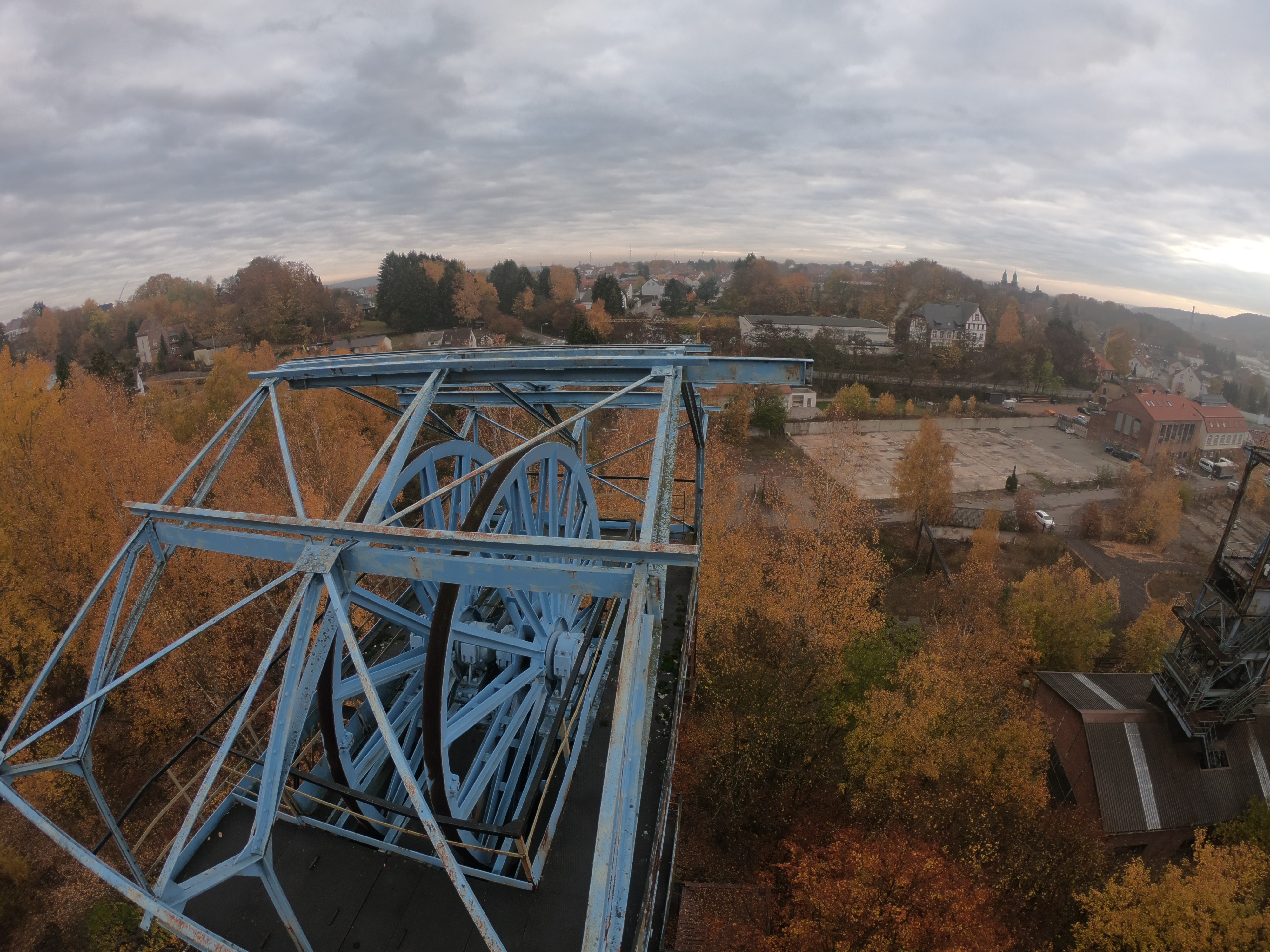 Areas of application
Due to their unique technology and comprehensive certification, our aircraft are ideally suited for a wide range of applications. We are currently working on creating a portfolio with previous missions. Until then you can get an impression under the category "Fields of application". Do you have any questions? We look forward to hearing from you.