Our Team
Mountains can only be moved as a team. That's why we are proud to have a colourful team from the most diverse fields of expertise.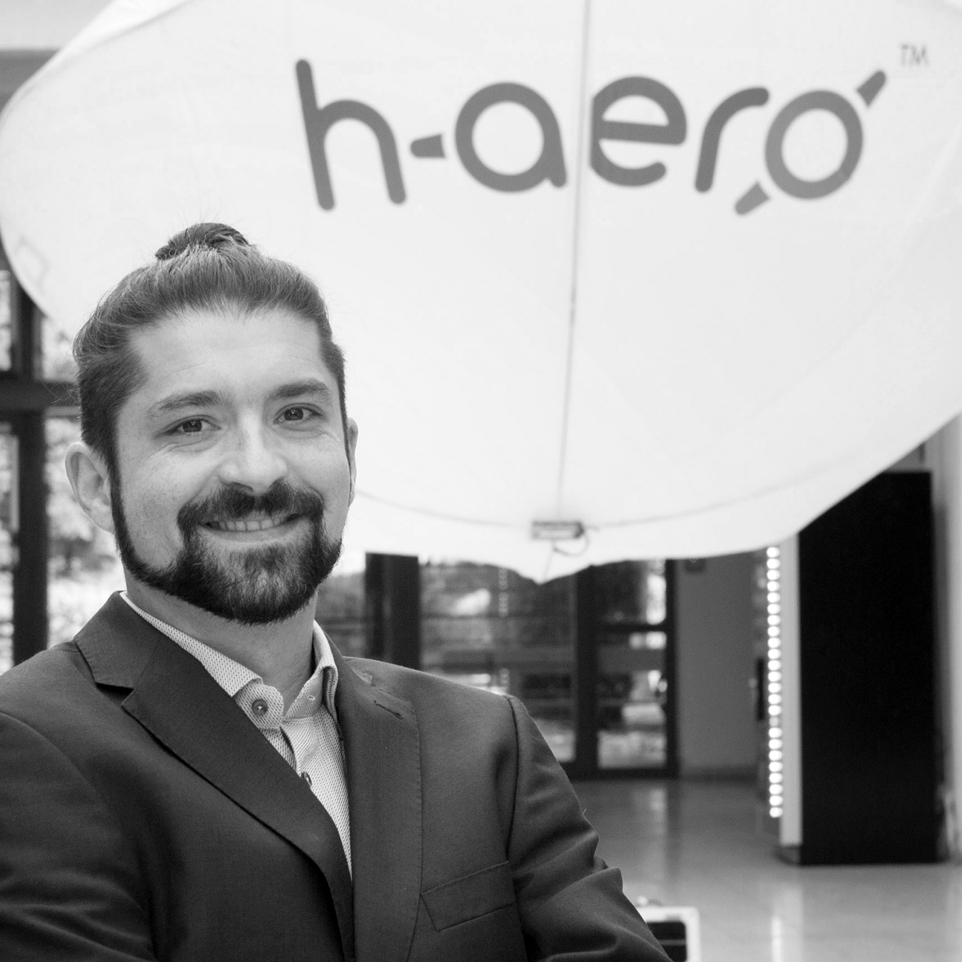 Csaba Singer
CEO, CTO, Co-Founder I Management and technical direction.
Founder and visionary Csaba Singer specialises in ultralight construction, computer technology and renewable energies. He founded the start-up in 2016 as a spin-off from the University of Stuttgart and has already received several awards for his product family.
"I would like to use my knowledge of energy efficiency in flying to combine static and dynamic lift in one system. This way I can make my personal contribution in the area of sustainability."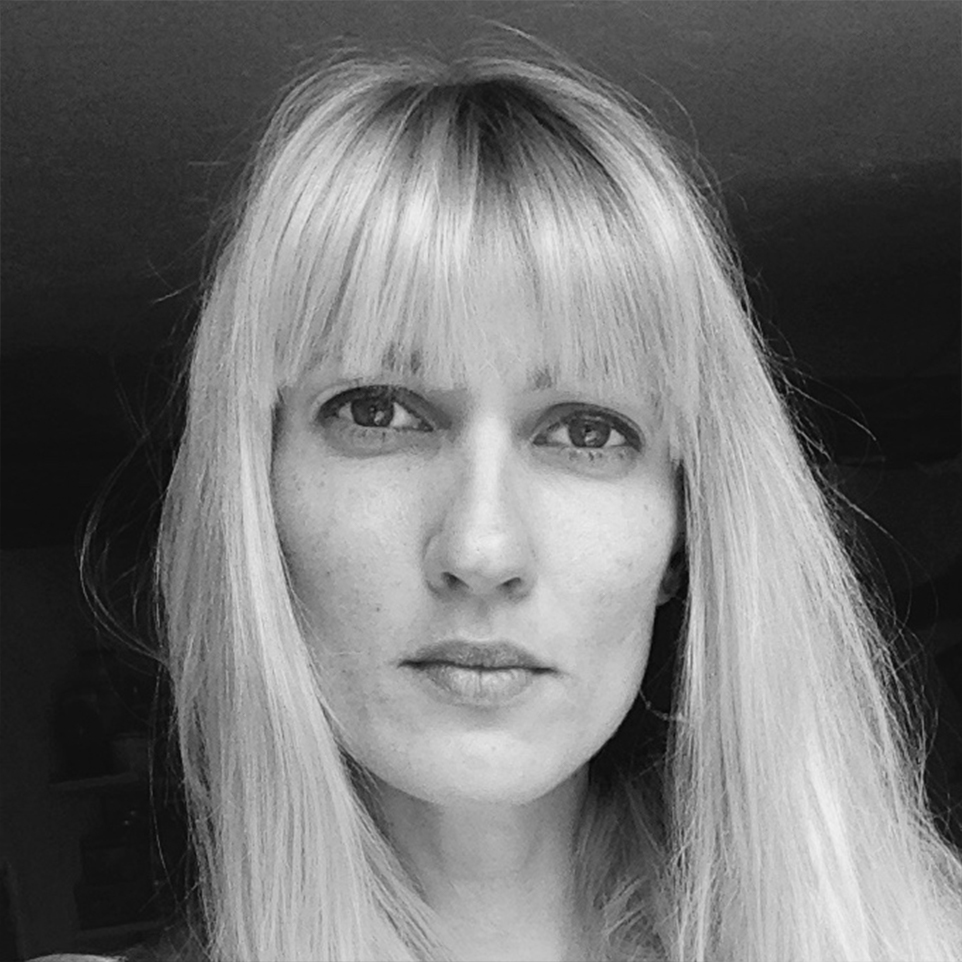 Maya Maria Drücker
Personal Assistant to CEO I Foreign Language Business Correspondence
As personal assistant and foreign language business correspondent, Maya supports the management and acts as spokeswoman for the multilingual product videos.
"The h-aero is a piece of the future and embodies the vision of respectful interaction with nature. I am very happy to contribute to making the world a little better."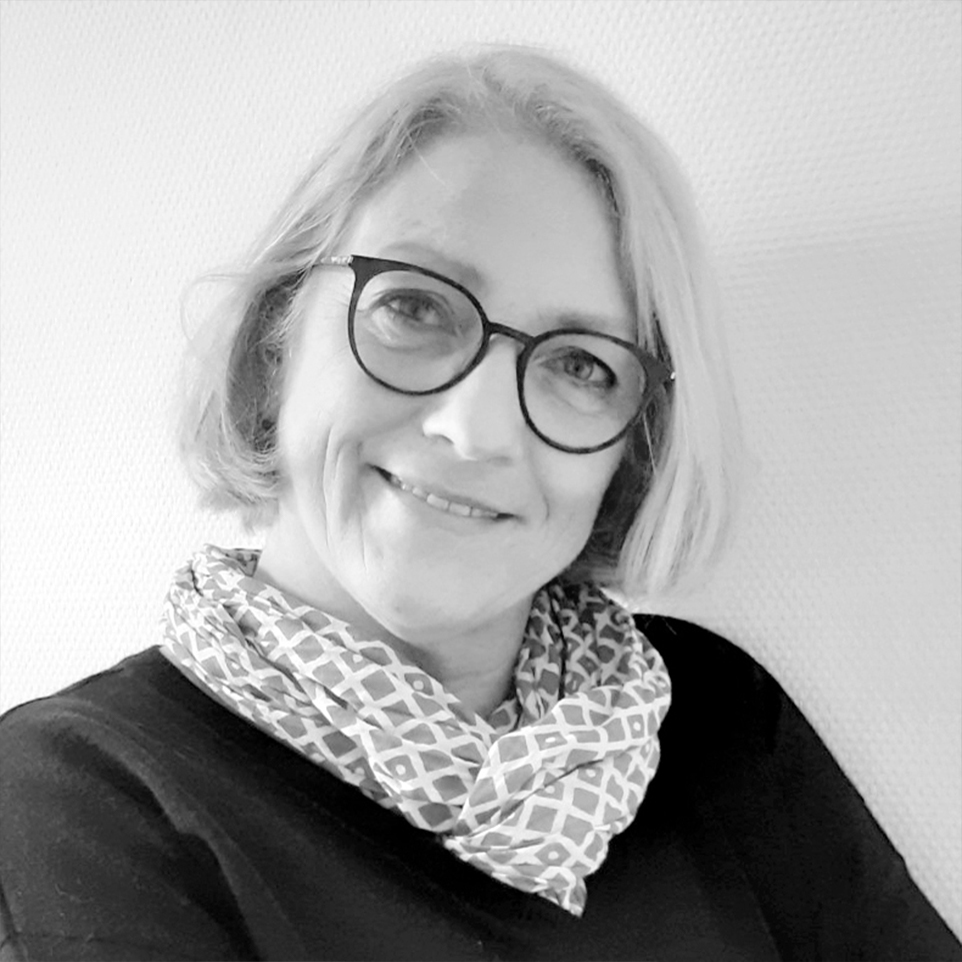 Christina Horn
Administration I Office organisation
Christina is the heart of the office and brings the perfect background for the first customer contact due to her "travelling years" in the upscale hotel industry.
"After years of self-employment in different industries, it is a wonderful experience for me to be part of an innovative and highly motivated team to create future-oriented projects."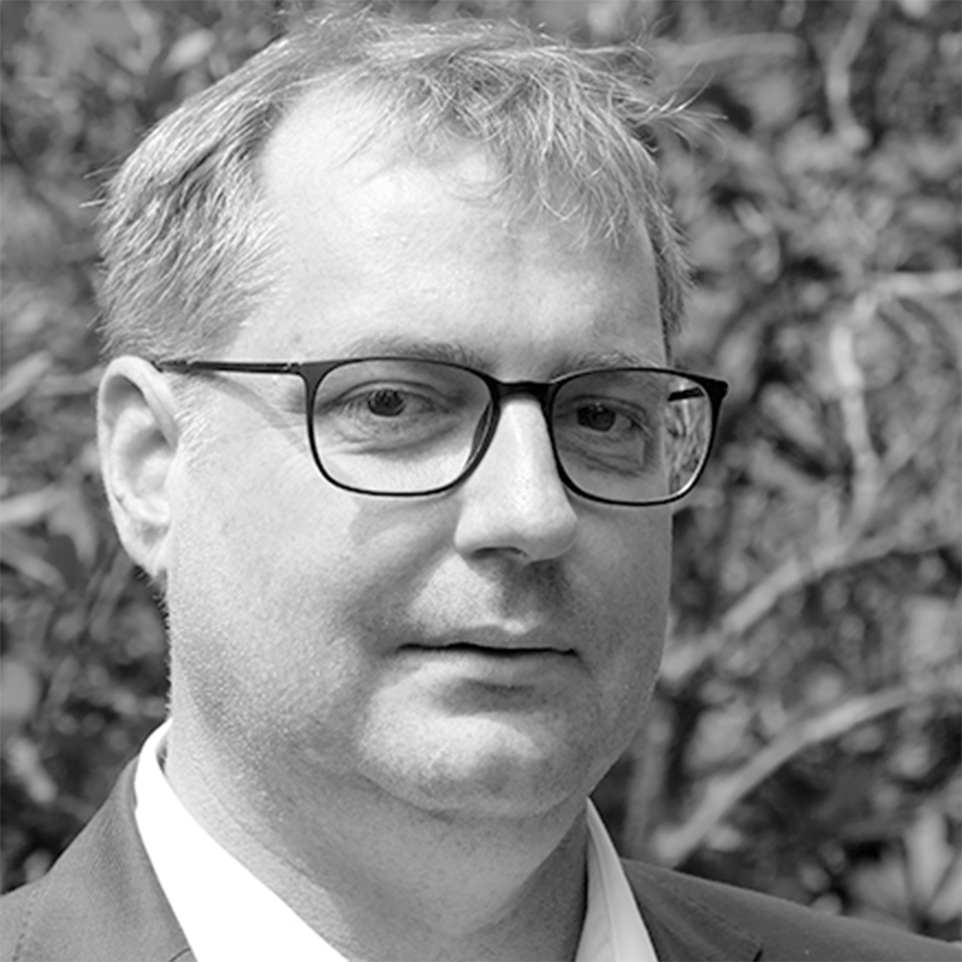 Björn-Alexander Pahls
IT Administration I Software Development
Professional know-how in the field of security and IT are elementary for the start-up. Björn provides support in all matters relating to data protection, software, mission planning and the processing of control and sensor data.
"The h-aero can be used as an aerial data collector in various fields - this is very exciting and complements my many years of "close to the ground" experience in software and IT!"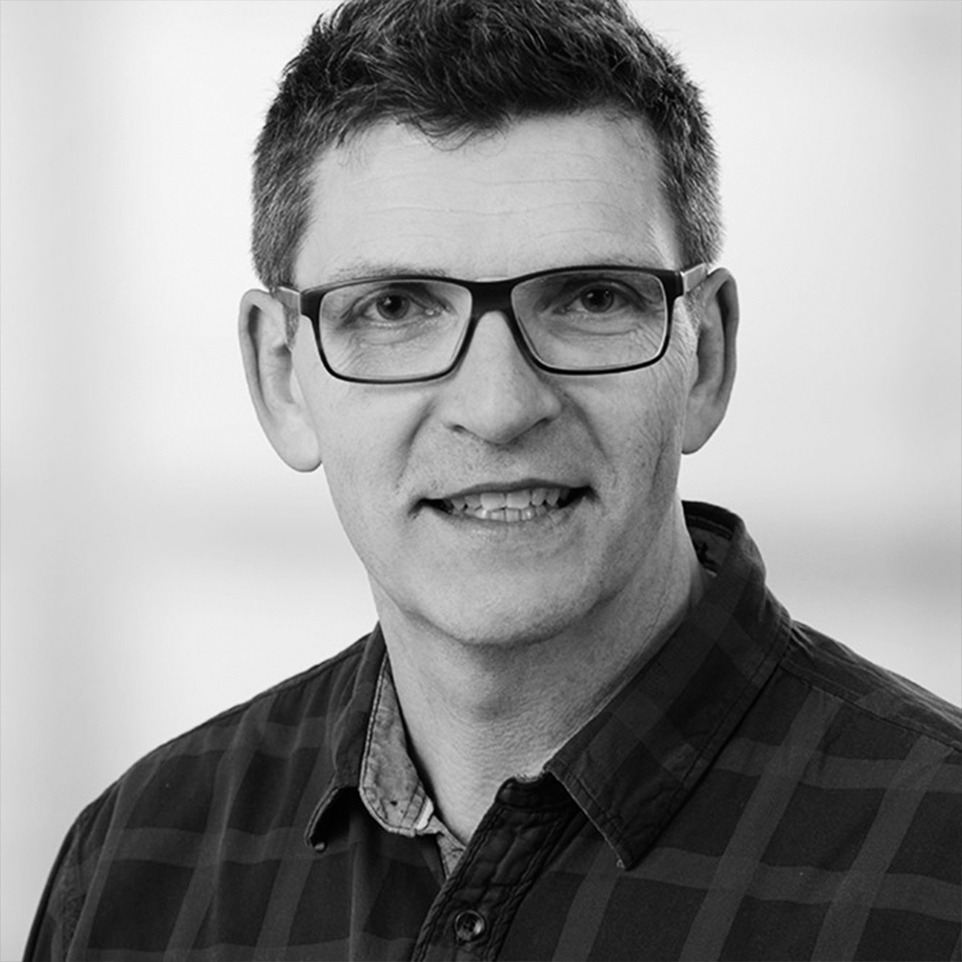 Wolf Soujon
Freelancer I Technical Visualization
Wolf has 20 years of professional experience in visualising technical products and processes. For Hybrid-Airplane he visualises complex graphics for sales support.
"I enjoy the spirit of optimism and the cooperation in the h-aero team. Imparting knowledge is my passion and translating development processes into visual language is very exciting - I just want to be part of this!"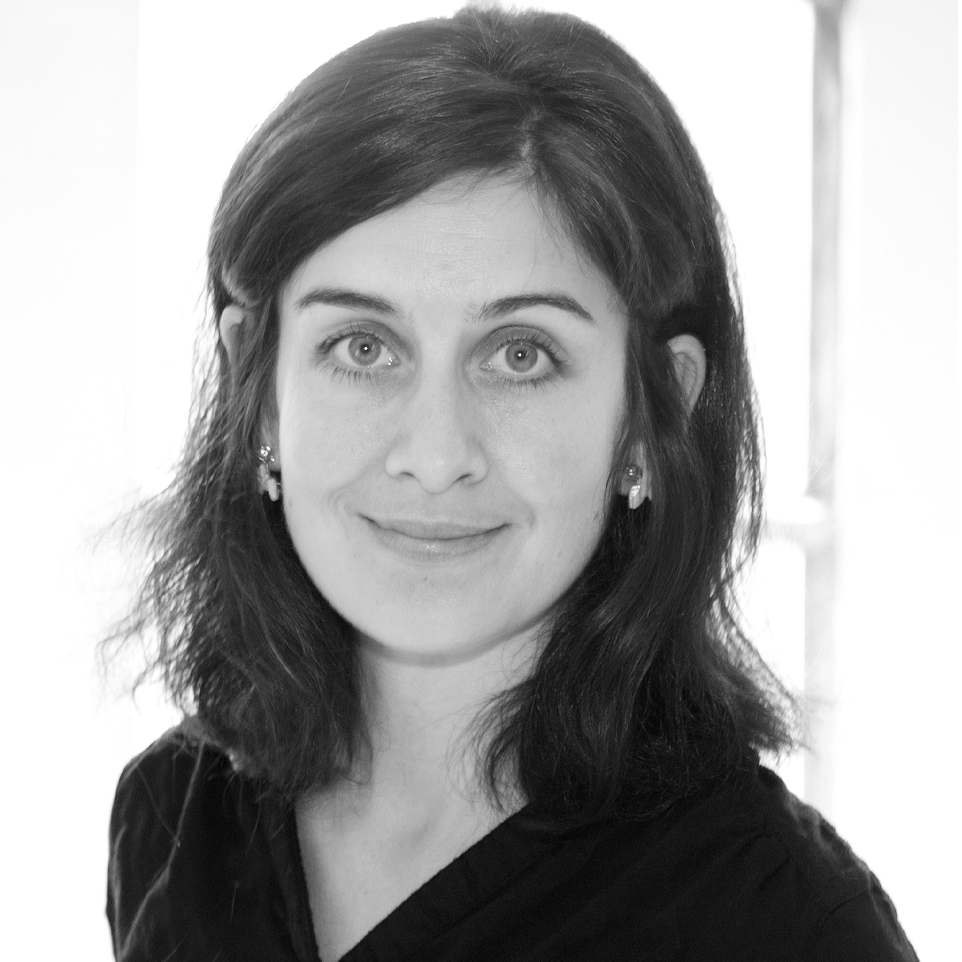 Evelyn Großmann
PR
As a freelancer, photographer and PR consultant Evelyn Großmann looks after HAT's external design and is the contact person for journalists.
"The bird's eye view is always helpful in photography as well as in life. I am very happy to be involved in this authentic start-up and believe in the basic idea of using h-aero to gain important insights for people, nature and the environment."